Your Community for Messianic Judaism.
Experience connection. Experience truth.
No matter your location, our messianic community thrives on the Gold Coast & online. We look forward to connecting with you soon.
What to expect
A place to connect
We provide an environment of prayer, worship, study & learning. As a Kehila (fellowship) we gather together every Shabbat morning & welcome all those who wish to join us for any or all of the following: Shacharit (morning) Prayer, Fellowship, Torah Service & afternoon open study.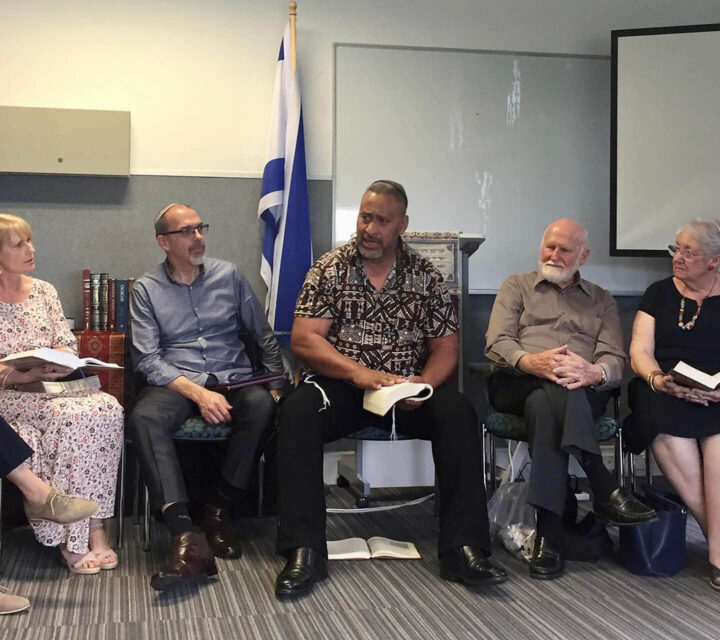 Under the guidance of Messianic Rabbis
We are proud to be under the guidance of two Messianic Rabbis that advise us on our journey to live an authentic Messianic Jewish lifestyle, as similar as possible to our Rebbe Yeshua HaMashiach.

Ralf & Marie Matuzelski (Founders & Leaders)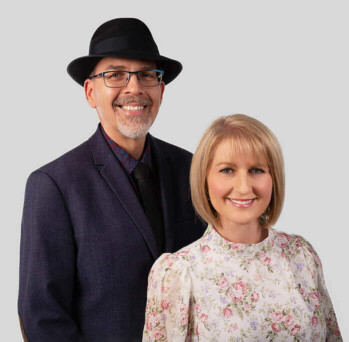 Meet the Derech HaMashiach Team
Make a difference
Tzedakah that impacts
We support a number of local and overseas organisations and ministries that we have relationship with and that we know are making a difference at the grassroots level. 100% of all Tzedakah giving will go directly to these organisations we support.