Yeshivat Shuvu is a global yeshiva (Jewish Seminary), with many congregational leaders as Talmidim (disciples). At Derech HaMashiach, we network with many of these Messianic Congregations and enjoy sharing each other's teaching platforms, either in person or via video conference.
Quick Links:
Australasia Region
Meet our partners from the Australasia Region: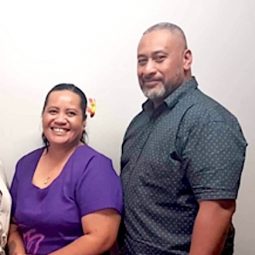 Auckland, NZ
Chen HaMashiach
Michael and Jane, and their Kehillah Grace of The Messiah, are well and truly on the journey to establish a strong and committed Messianic Fellowship in Auckland, NZ Their journey has been very similar to ours, as they have also transitioned from a Pentecostal Christian background, to where they are today. Michael joined Yeshivat Shuvu in 2019. In May 2019 we had the opportunity and pleasure of spending some time with Michael, Jane, their family and Kehillah, and witnessed for ourselves the kindred spirit we have, and the dedication they have as co-workers in establishing the Kingdom of G-d and His Messiah.
Visit Chen HaMashiach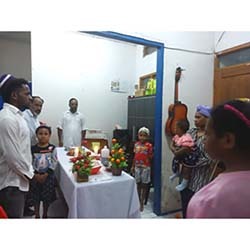 Jayapura - West Papua
Yeshua HaMashiakh Shomer Torah
Eliyah be Tzyion and his Kehillah Yeshua Messiah Guard of the Torah, linked in with Derech HaMashiach in early 2021, and we are building a strong relationship between the two kehillot.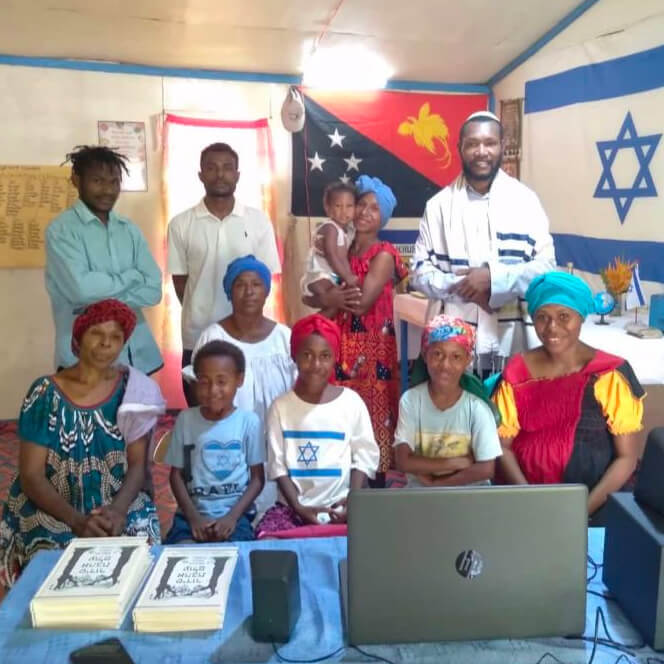 Papua New Guinea
Vanimo
Abraham gathers with family and friends to join us on Shabbat. We have developed a close friendship since they joined us in early 2021.
Asia Region
Growth of friendships in the Asia Region:

Through Yeshivat Shuvu we have developed many friendships across the Asia region, with fellow Talmidim and Messianic Leaders in Malaysia, Singapore, Sri Lanka, Indonesia and India.
USA Region
Meet our partners from the USA Region:

Yeshivat Shuvu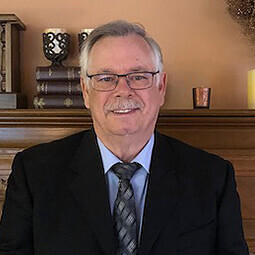 Dr Doug Wheeler:
Douglas A. Wheeler, Ph.D., Th.D., has been a pastor for over 40 years. He is the founder of The House of Study where he currently pastors. Dr. Wheeler was a professor on staff and Academic Dean for Jubilee Christian College and Jubilee Graduate School of Jewish-Christian Studies from 1995 to 2008, where he served as President from 2008 to 2014. Dr. Wheeler is the founder and President of Kidron Christian College, established in 2014, where he continues to be a professor.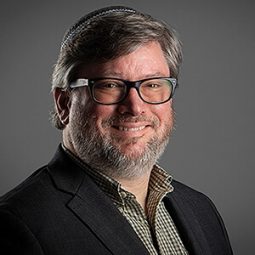 Moreh Matt Mckeown:
Matt has served on his denomination's Youth Leadership Team and National Human Sexuality Task Force. Matt has a passion for studying Messianic Judaism and as a Christian Pastor lives a Messianic lifestyle; willingly attending his local Messianic Synagogue, studying at Yeshivat Shuvu, eating Kosher and teaching from a Messianic Jewish perspective. He has also taught on tours in the Holy Land and has provided music for the Bless Israel Network. Matt has done voice-over work for FFOZ on their television show and is the voice of Torah Kids audio lessons and their books 'Tent of David' and 'Elementary Principles'. He is currently recording the audio version of the Complete Jewish Bible by David H. Stern.
Israel
Our partners from Israel: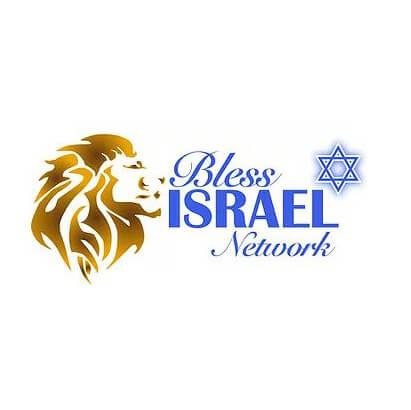 Bless Israel Network
Dan and his wife D'vorah, who is also a talmid of Yeshivat Shuvu, operate a ministry out of Israel called Bless Israel Network. Through its program - Revelation to the Nations, they record interviews with the Messianic leaders in the Land providing a dedicated platform for the Israeli body of Believers to share their calling in the Land. Ralf and Marie met with Dan and D'vorah while in Israel, in early 2017, and developed an instant relationship, and now Derech HaMashiach supports Bless Israel Network in this important work.
Visit Bless Israel Network