About our incorporation
Derech HaMashiach Inc is an incorporated association under the Associations Incorporation Act 1981. This formal establishment, as a legal entity, allows us to operate in accordance with the laws of the state. We have a membership structure, Management Committee, hold annual meetings, and report on financial matters as required by legislation. Our constitution is an adaption of the "model rules" for Qld.
Become a member
If you believe your faith aligns with that of Derech HaMashiach, and you desire to partner with other members of our community, you are most welcome to become a member of Derech HaMashiach, even if you cannot attend our meetings in person, but interact with us on-line.
Application is easy.
Simply let us know you are interested in membership by filling out the details in the Membership Application Form. We will let you know when the next Management Committee Meeting is, at which we will put your application for membership to the vote. You will be informed of their decision within 7 days of the meeting.
Once approved it is simply a matter of keeping your membership fees up to date.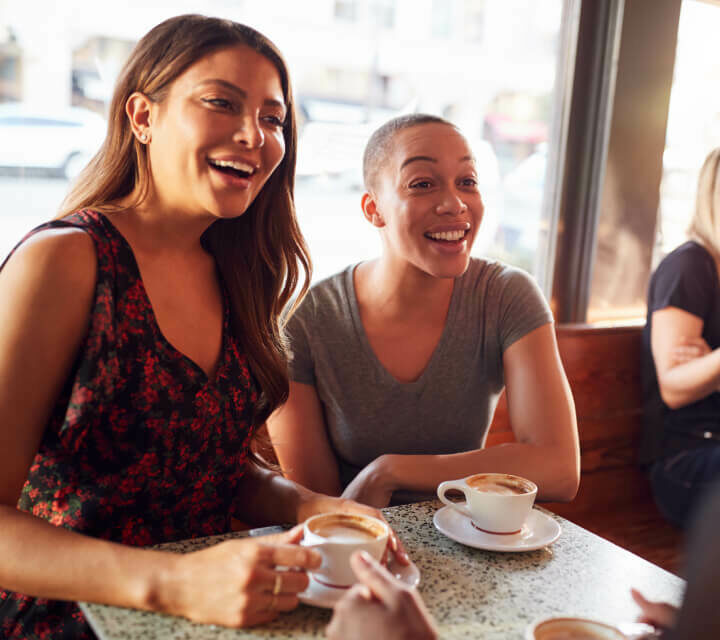 Waiting for your approval
You can contribute to the running of Derech HaMashiach before your membership application is accepted.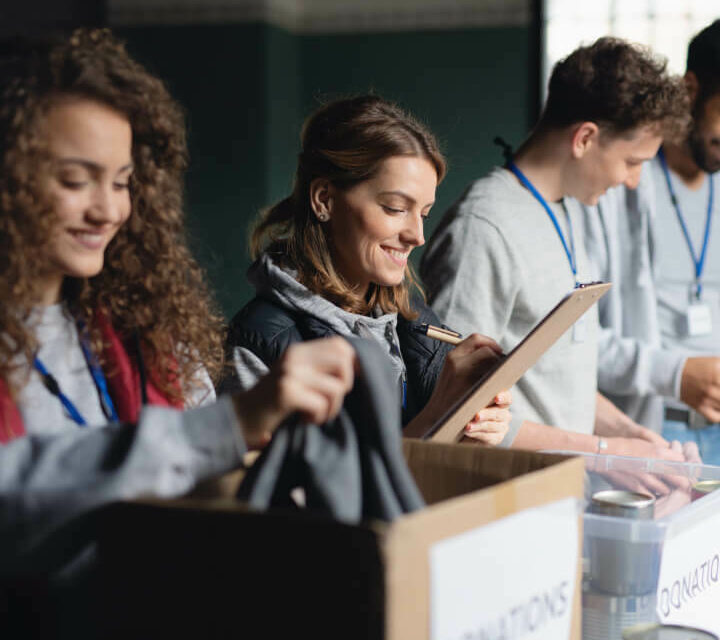 Membership fees
$10 per month, payable in monthly, quarterly or annual instalments.